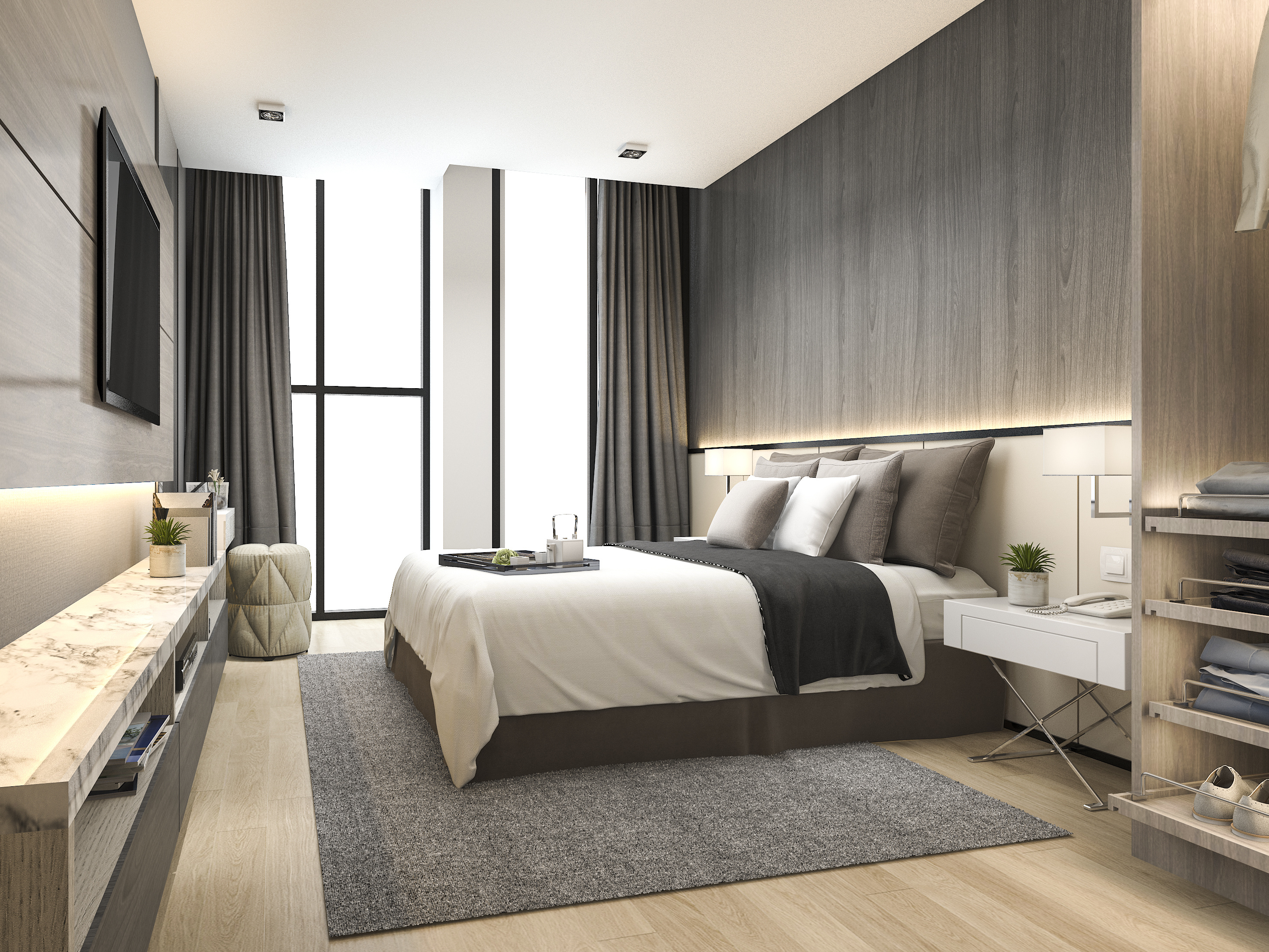 About Us
CHR Builders has been around for more than a decade
Our core team boasts over 50 years of combined experience in the world of renovations and construction. While we all come from different backgrounds - from hands-on construction work to administration and project acquisitions - we all have one thing in common: we love working hard to bring your vision to life.
Whether you're in need of a sleek new design that will help you stand out in the crowded hospitality industry, or are craving a comfy remodel for your new family home, CHR is happy to chat about a realistic way to bring your vision to life. Then, we get busy doing it!
The CHR team is built on 3 core principles: honesty, integrity, and hard work. We love what we do and are always excited to help refresh your home, unit, or commercial property with a renovation design that's uniquely aligned with your needs.