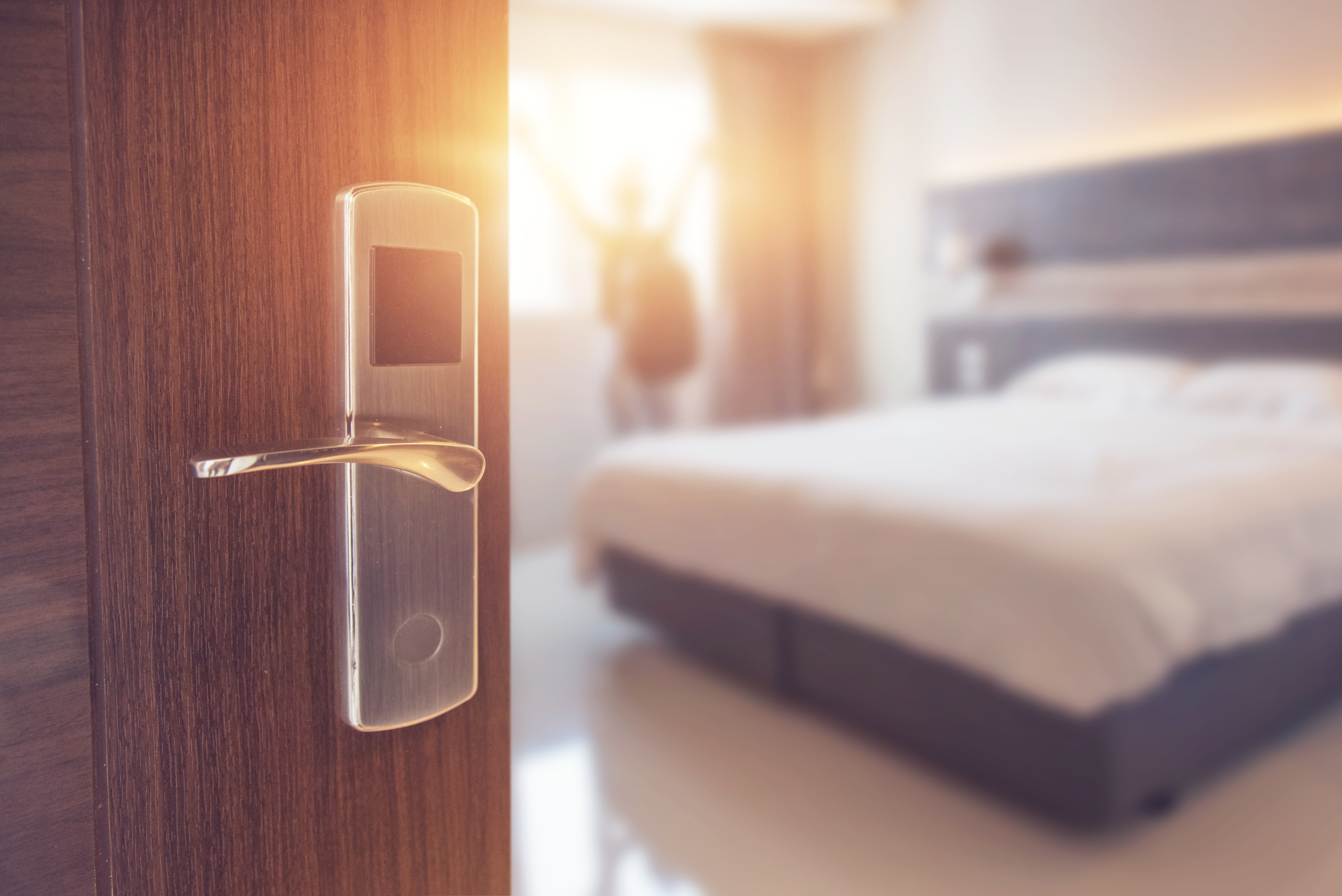 Hospitality Renovations
Our hotel remodeling services include:
Paint - Flooring (carpet, tile, vinyl tile)
Interior/exterior plumbing -
Electrical work
Water-proofing
ADA compliance
FF&E installations
And much more!
It can be tough to stand out in the crowded field of hospitality
With so many big-name hotels and constantly emerging competition, creating a memorable experience for your guests is essential.
CHR Builders has been a leading name in California hotel renovations for over a decade. Our team is constantly evolving and finding the most effective ways to ensure your hotel interior stands out from all the rest.